Recently you may have noticed that the look of my related posts section has changed a little. A lot of my friends even inquired about what effect that I have used to make my related posts section like that. To disclose the secret, I would say that it is not anything that I customized or coded, it is just a newly released plugin that I have been using. The name of the plugin is Related Posts Slider.
The Related Posts Slider plugin is a great plugin by the guys down at Internet Techies which enables you to add a slide box with a list of related posts at the end of your posts. This plugin attaches a wonderful and eye-catching JQuery slider to the end of your posts which will certainly attract the eye of your visitors and cause you more pageviews and reduce your blog's bounce rate. Also showing related posts under your posts helps you increase keyword strength.
While many of us have been using thumbnail based related posts display in our posts which would allow only a limited number of posts being displayed, this Related Posts Slider Plugin take it to the next level by allowing you an infinite number of related contents.
The slider is a lightweight jQuery implementation of the related post functionality. It has a ready shortcode and widget as well to insert the slider.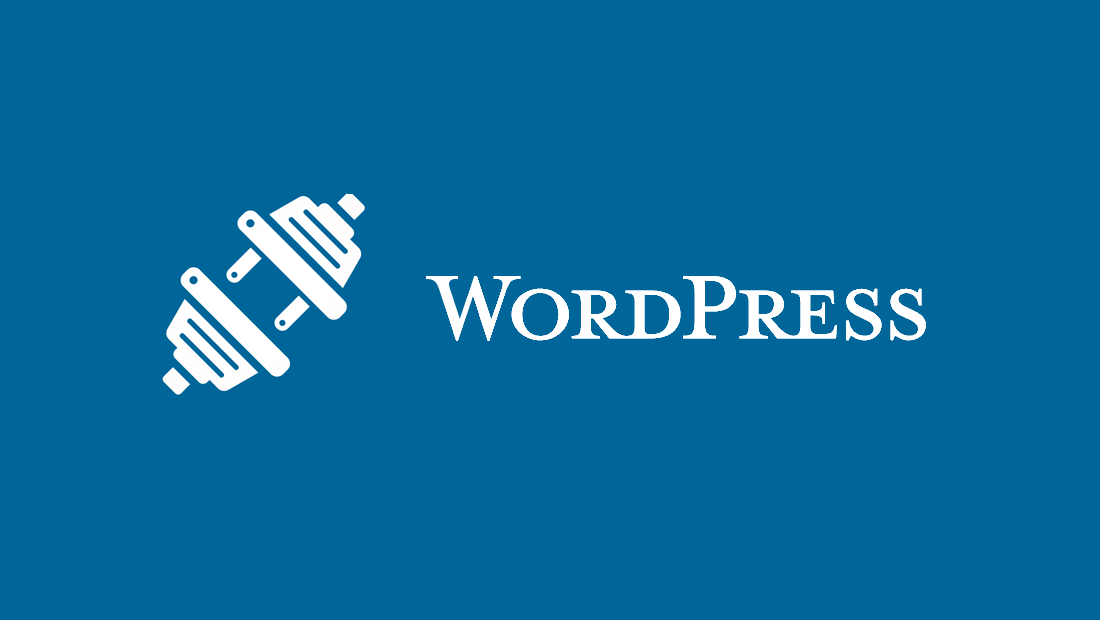 Related Posts Slider Plugin
Some of the features of Related Posts Slider Plugin are:
Showcase related posts in slider format, either in news style or in the horizontal carousel format
Arrow navigation to see more related posts, so add as many related posts as you want
Complete CSS customization from the settings panel
Two Pre Styled CSS provided with the plugin, one for the dark colored theme and other for the lighter theme.
Also, you can create your own style suitable for your site in no time and use it within the plugin using a simple option.
SEO benefits of showing more related posts on the post content page
Compatible with the YARPP plugin and WordPress Related Posts plugin
Widget option available for Related Posts Slider
Shortcode option to insert Related Posts Slider in between the content of a post
Translation ready
Do Check
Google is really Going Mad with the SERPS!
My Verdict:
Although this is a great plugin to add more eye candy to your posts in the form of related posts slider, the main drawback of this plugin is that it does not fetch related posts automatically, you need either Yet Another Related Posts Plugin Or WordPress Related Posts Plugin to be installed beforehand for the related content to be fetched. The problem of having an extra plugin is the server load that it may increase. As you know that having more plugin may increase server resource usage. I hope the plugin authors will take care of this, in their next update. Never the less it is a great plugin and its benefits just dilute the negligible drawback this plugin has.