If you own a blog or a site then probably you may know what is Web Hosting. It is the most important thing cause all files and database are stored there. Choosing a bad Web Host can cause a very bad effect, it doesn't matter whether it's a new or an old blog cause in both it has the same effect. So how to choose the best Web Host for your Blog? There are certain things one should keep in his/her mind before choosing hosting space for his/her Blog.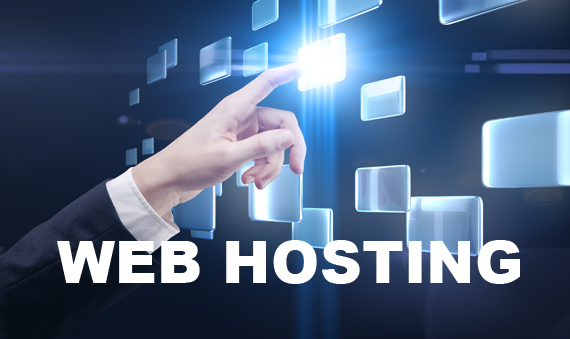 1. 24/7 Support :
The most important thing one should look for, cause you can kill your Blog if they don't reply you in time. In the support system, you should look for the following kind of supports like
Recommended: What to Check Before Buying a Web Hosting For Your Blog Website
How to find Good Web Host?
(i) Live Support: It is the best way to contact your hosting provider for help, and this is the quickest and best way to get help or solve your problem.
(ii) Support Tickets: It is not the quickest way to contact your hosting provider or to sort out your problem cause many times it may take up to 24 hours to reply your support ticket.
(iii) Toll-free numbers: Many hosts do provide this kind of support to help their clients maybe it can't be a toll-free number but they might provide you a calling support too.
2. Server Uptime :
After looking at and getting satisfied by their support the second most important thing is Server Uptime. Server Uptime controls the life of your Blog. Almost all web host guarantees 99% uptime but many of them fail to provide that much uptime of the server, and because of that your blog has to face the downtime for several hours or days, Do Check  What Every Business Should Know When Choosing a Cloud Hosting Provider
3. Backup :
Usually, most of Web Host doesn't make the backups of the sites they host, but many reputed hosts make the backup of the sites which they host. The backup can be done on a weekly basis or a monthly basis. Even though you can create the backup of your sites on your own as there is a backup option in the cpanel.
4. Pricing Plans :
You can find different host with different hosting plans it can be high, it can be low but I what would suggest is that if you see any low pricing plans then never go for it until you are satisfied with all the above things, because the low pricing plans is just a lure to attract the users. Most of Web Host have high pricing plans but it is not like that if they have high pricing plans they it will be good for sure, if you are thinking so then you are wrong having high pricing plans doesn't mean that the web host is good. The company uses high pricing plans on the type of the service they provide like 24/7 support, weekly backups, etc, If your web host does not have all those services for you then it is useless to pay the high prices.
5. Choosing between new or old web hosting company :
Choosing an old or a new web host doesn't matter that much if they are strong in all the above points, but still, it's good if you choose the old and reputed web host cause they are well experienced and they know what kind of services their clients needs.
This video helps to find the best web hosting.
Yogender Kumar